Commercial Tyres in the North East
Commercial Tyres at Car Tyre World.
The company originally started up in 2001 just dealing in Commercial Tyres in the Durham area. Now the premises have extended to give a full service to both the domestic and commercial marketplace.
Being independent tyre dealers. We give impartial advice on the different brands of tyres and have excellent rates for the commercial marketplace.
We deal with all aspects of commercial tyres including Plant, Agricultural, and Industrial tyres.
This is what our longest commercial customer had to say about Tyre Recovery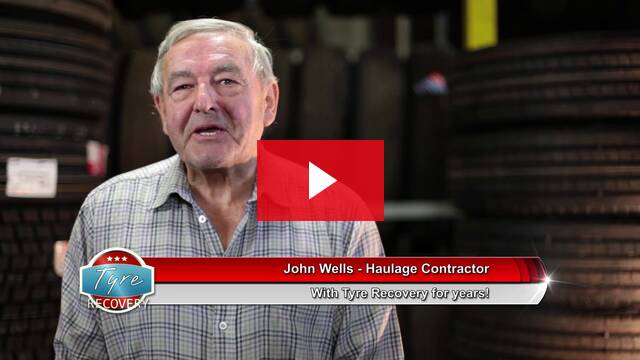 Tyre Recovery, supply as well as supply and fit tyres such as;
Bridgestone, Michelin, Continental, Hankook, Pirelli, Avon, Firestone, Part Worn Tyres, Remolds & Re tread.
Any type of tyre if we don't stock it, we can get it for you. Giving you piece of mind.
Coming to Tyre Recovery means you are getting the  right tyre dealer to look after your commercial vehicles.
We offer the following services for Trucks
Tyre Roadside assistance and breakdown
Mobile fitting service
Re-grooving
Tyre pressure maintenance
Nitrogen Filled Tyres
Balancing
Puncture Repairs
Wheel Replacements